Although we provide amazing health products that can improve health, all information shared here is for education purposes. Results may vary from person to person.Please always consult your physician
JOIN NEOLIFE INTERNATIONAL GET 25% reduction for all products
5 REASONS TO JOIN NEOLIFE GNLD
Created by Doctors and Scientists
The NeoLife Scientific Advisory Board (SAB) sits at the helm of NeoLife's product strategy and development, ensuring each and every one of our leading-edge formulas are based in nature and backed by science, using only the finest and safest ingredients. The SAB is made up of world-class doctors, scientists and health experts who share our commitment to end the trend.
Whole-Food Based Cellular Nutrition
For more than 60 years, families throughout the world have trusted NeoLife to achieve what no other firm can: create products based on the finest whole-food, human food chain ingredients that have been proven effective by millions of happy consumers.
We employ only the most bio-efficient forms of nutrients to maximize nutrient absorption, utilisation, and value to the body because we are only as healthy as our cells.
Non-GMO(genetically modified organisms
NeoLife products are made using non-GMO ingredients and are tested for pollutants on a regular basis. Suppliers and producers must certify that all raw materials are free of genetically engineered DNA and organisms, according to NeoLife. In our laboratories and manufacturing facilities, we then validate and closely monitor each and every ingredient.
Pharmaceutical Licence for Manufacturing
NeoLife owns and runs cutting-edge manufacturing facilities that meet or exceed the strictest global GMP requirements and regulations.
This comprises a California Drug Licence as well as the prestigious Therapeutic Goods Administration (TGA) of Australia Drug Licence, which only a few firms in the United States are able to secure. Despite the fact that we do not produce pharmaceuticals, we hold these and other licenses as proof of our high quality standards.
We've registered with the FDA and follow their rules and regulations.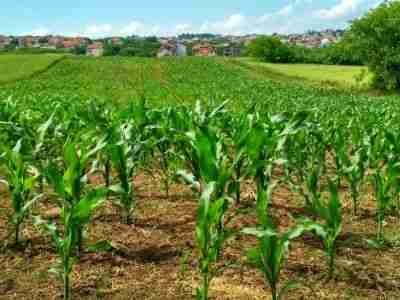 Full Traceability from Farm to table
 Meticulous Seed Selection
2. Pristine Soil & Environment
3. Field Crop Monitoring
4. Nutrient Optimising Harvest
5. Quality Control Raw Crop Analysis
6. Nutrient Extraction & Concentration
7. Purity & Potency Verification
8. Socially Responsible Manufacturing
9. Quality Control & Laboratory Analysis
10. Product Delivery & Batch Tracking
.